I know too well what happens when you become
comfortable where you're not meant to. When
a quick hospital scare turns into a do you want to see him?
 a                he's still warm if you want to say goodbye and a
paper bag of his clothes                                    if you want them.
Like        seeing lips before blue or holding
a stiff hand with a little heat made a better goodbye.
Thank you sack of soiled clothing. Thank you two
uninterrupted minutes.                  Thank you unfamiliar
body. Thank you what I don't want
to touch. Thank you my hand                       that does
anyway.                 Thank you just in case.
Provenence: Submission.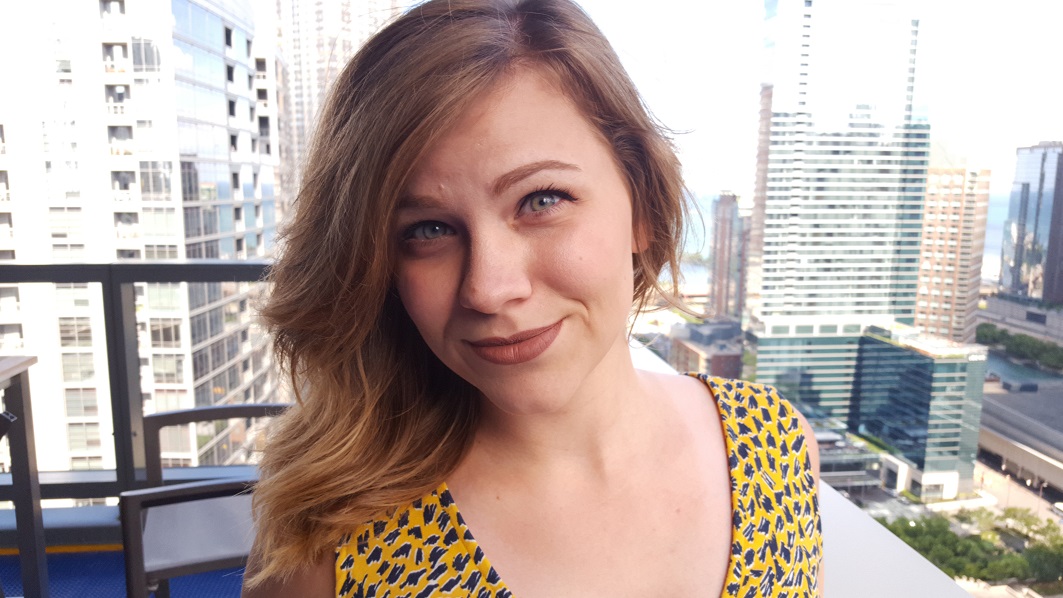 Chrissy Martin is a PhD student at Oklahoma State University and a recent graduate from the Poetry MFA program at Columbia College Chicago. She is the Poetry Editor for Arcturus Magazine and has previously worked as an editor for Columbia Poetry Review and RHINO Poetry. Her work has appeared in Amazon's Day One, (b)OINK, LUMINA and Small Po[r]tions. Find her at chrissymartinpoetry.com.
Featured Image: "Hammer365: 090/275 Escape the Ward" by David Reber is licensed under CC BY-SA 2.0